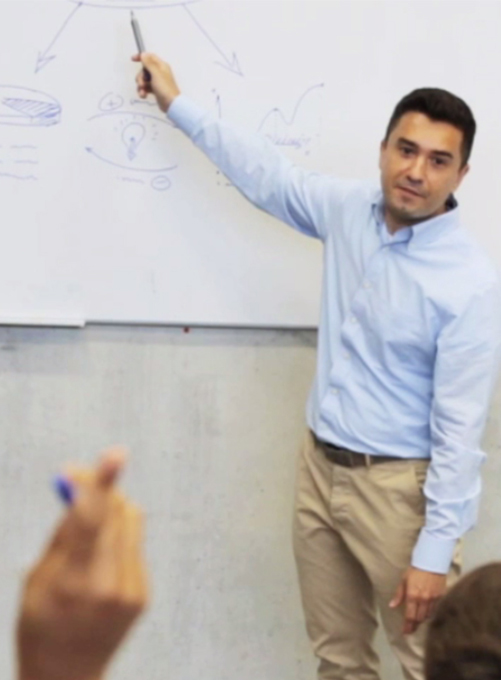 Why Clients Choose Surmount Media?
We are happy to discuss in detail about our experience or provide consistent documentation, evidence, and demonstration that we are not only the best choice but also the prime innovators for performance-based marketing. We can even talk about the strategic value of the experienced team you would be partnering with or the maybe you want to hear about the time tested and consistent positive results of both growth and conversion improvements our clients experience… but that could be a bit long-winded!
The answer can be summed up in one word: Upside!
Switching to Surmount virtually guarantees upside. Out of the gate, you will receive the attention you need, the dedication you deserve, and the results you have been looking for. Surmount Media, like the digital advertising we manage, is a performance-based organization. Let's talk, let us understand your circumstances, your goals, your wish list, and let us propose a solution with upside! We ask you: What's the upside of staying where you are?