Working Together to Help Businesses Reach then exceed their Goals
When great companies work together to provide better integrated solutions for their clients, everyone wins. That's why we've developed the Surmount Partner Network, a group of leading technology, services & media firms providing Businesses with the solutions, applications, and strategies they need to grow and serve their customers.

Founded in 2007, DialogTech provides actionable marketing analytics for businesses that value inbound phone calls. Consistently recognized as the leader and pioneer in call tracking and analytics, DialogTech is the trusted conversation intelligence platform for Fortune 500 brands, agencies, and fast-growing companies.

Efficiently manage your search campaigns across multiple engines and media channels for faster, valuable insights that lead to better business decisions.  Search Ads 360 offers exclusive features such as streamlined workflows, powerful reporting, and automated bidding for enterprises that need more muscle in their marketing. Get the insights you need to understand the customer journey and make more informed decisions with robust reporting features, attribution tools, and third-party solutions. Bring your data together with seamless integrations, including the ability to upload offline conversions and cross-channel reporting.

SharpSpring is a cloud-based marketing automation provider offering a next-generation marketing automation solution. They are competent rivals for the industry's top platforms in terms of features, functionality and performance.
A few of our media partners and common advertising destinations (too many to list)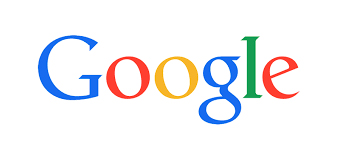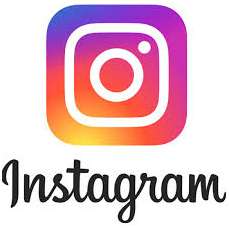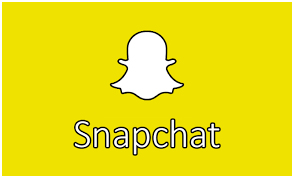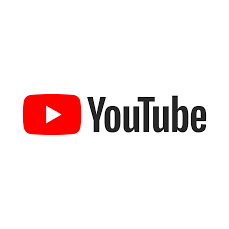 Interested in becoming a partner?